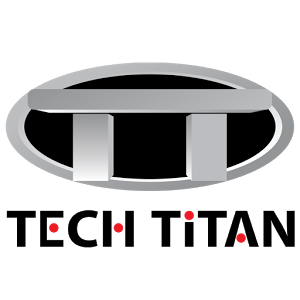 Kasperky Malaysia
"Digital Optimist had great creativity and ideas which drives our digital downloads and exceed our expectations.
We would say they treated the campaign/business like their own business. Thumbs up having them as our business partners that we can always have good feedback and improve further in many ways."
Cat & The Fiddle Malaysia
"Working with Digital Optimist is a great experience, they work as a partnership, rather than client/agency relationship.
Digital Optimist has great track record is driving digital campaign such as digital download, conversation and taking cost into serious considerations and exceed expectations on CPA and provide good feedback to the business"
FUNA - Family Locator
"I have engaged Digital Optimist as Digital Marketing consultancy services since mid '16. They have vast experiences in marketing mobile apps product and has demonstrated hands on skills in managing campaigns from user acquisitions to engagement for active usages. They work professionally, able to conduct detail analysis of statistics, provide valuable insights, and always meet or exceeded the expected results."
© 2016-2019 Copyright | Digital Optimist – Make The Most Of It