SALES CONVERSION
We help our client to deploy advertisement on Facebook, Google and other ad networks to acquire sales at a comfortable margin for our client that is predefined before the campaign starts and at the sales target that our client require.
LEAD GENERATION
Business lead is as valuable as gold for most businesses, we help our client better precision in terms of targeting and getting high quality lead on digital advertisement, in addition we help them to keep the lead engaged before actual contact from client.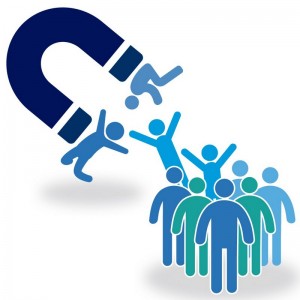 DIGITAL AWARENESS
With our regional reach in South East Asia, we are able to help our client to hop on to local and international media to generate the much needed awareness on their product or services, capitalizing on Content marketing or Owned Content Creation to be deploy on the respective countries.
APP MARKETING
With the rise of mobile, application is not something strange anymore. We deploy digital advertisement to acquire installs for our client application, in addition to that optimize for high quality installs that result in actual app usage or purchases.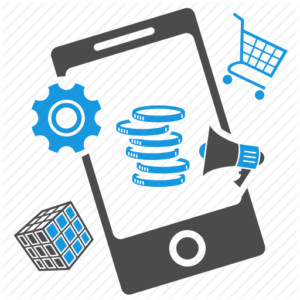 © 2016-2019 Copyright | Digital Optimist – Make The Most Of It