Make The Most Of It
We are here to help our Client to make the most of
their digital marketing budget, optimizing for our Client
to get the best possible result from Digital Marketing.
Since 2016, starting with a team of 2 person in Malaysia and today our team
has expanded into Indonesia, Vietnam, Singapore and Thailand offering
what we do best – helping our client to get the most out of their
Digital Marketing effort and budgets.
OUR CLIENTS
We've had the pleasure of working with our clients since our company inception, whether is big corporation or small businesses,
we valued the support from each of our client.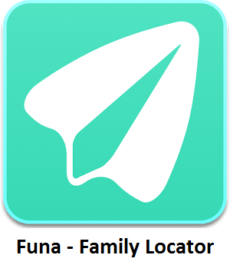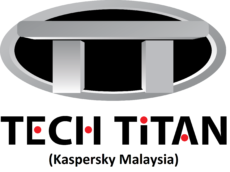 Want to know to more about our services? Get in touch with us!